---
Further education funding that works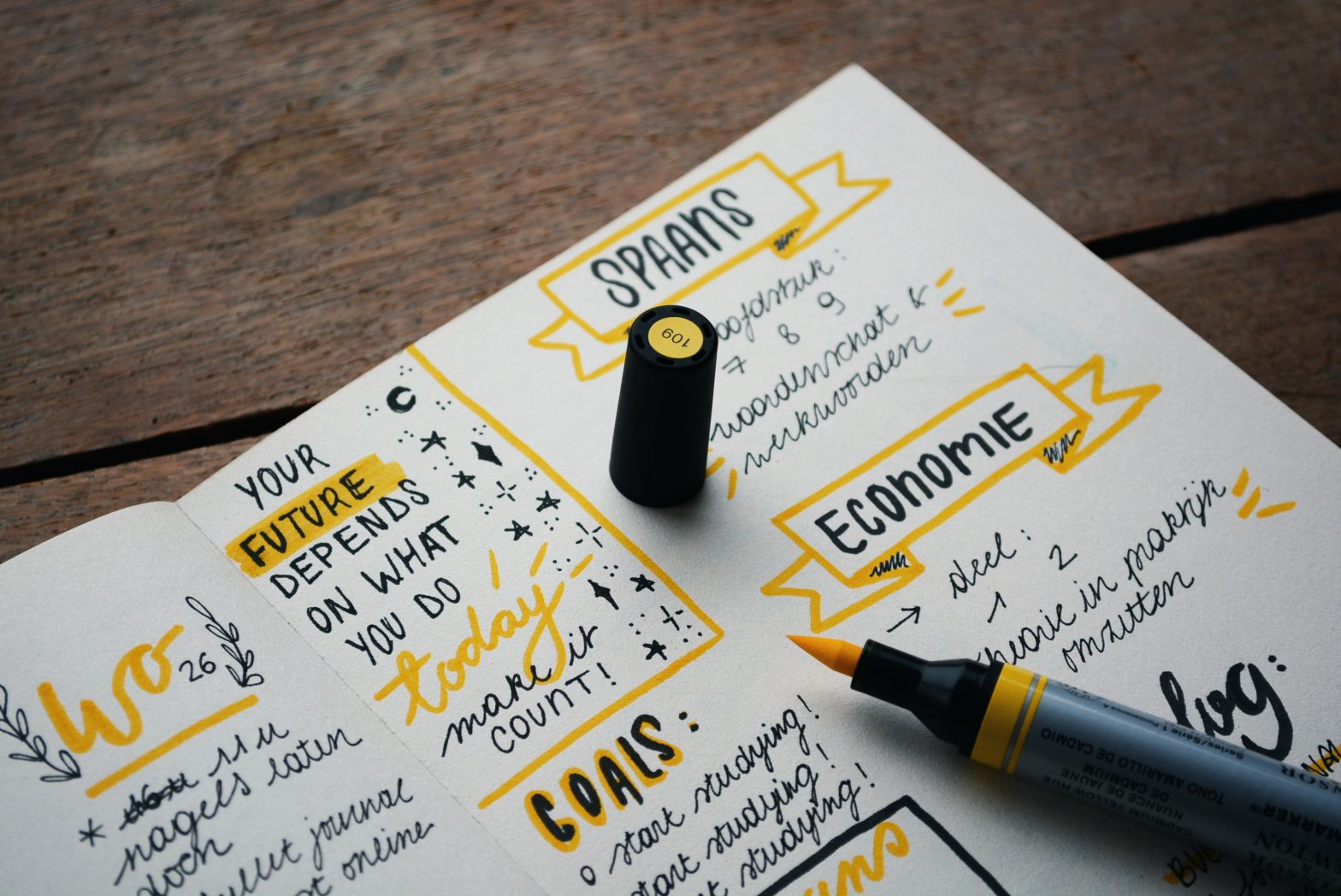 image by Photo by Estée Janssens on Unsplash
In addition to financial support for those seeking further education, non-monetary support measures are an equally important factor in promoting career deve­lo­p­ment and the edu­ca­tio­nal acti­vi­ties of adults. Such measures include career and edu­ca­tio­nal guidance as well as vali­da­ti­on of informal and non-formal learning, measures to improve basic com­pe­ten­ces, moti­va­tio­nal training, job search assi­stance and support in defining and imple­men­ting indi­vi­du­al action plans. Across Europe, there are many different and diverse approa­ches in this field. The field is bound by country-specific criteria and thus com­pa­ri­son is not always easy.
The European Centre for the Development of Vocational Training (Cedefop) has therefore com­mis­sio­ned a study to create a better under­stan­ding of this field. Particular emphasis is placed on the costs as well as the moni­to­ring and the eva­lua­ti­on of such measures and pro­gram­mes. The empirical basis is formed by in-depth case studies in nine selected countries (Austria, Germany, Italy, Finland, Denmark, Belgium (Flanders), France, Estonia and Lithuania). In addition, a proposal for European standards for the moni­to­ring and eva­lua­ti­on of such measures is in development.
The study is coor­di­na­ted by ICF (BE). 3s con­tri­bu­tes as a con­sor­ti­um partner to the pre­pa­ra­ti­on of the country case studies as well as to the ana­ly­ti­cal comparison.
---
Project: Support and incen­ti­ves to learning and careers — Lot 1
Contact:  Eva Steinheimer

eva.steinheimer@3s.co.at
Client: Cedefop (European Centre for the Development of Vocational Training)
Duration: 12/2019-11/2021