14 July 2021
---
Save-the-Date: Austrian Forum TRANSVAL-EU / 21 September 2021
Under the title 'Between Employment & Employability - Validation of Transversal Competences' the TRANSVAL-EU project offers an invitation to an online event on 21 September 2021.
The question of how to make trans­ver­sal com­pe­ten­ces visible and thus also vali­data­ble is the starting point of the Erasmus+ project TRANSVAL-EU.
At this online event we aim to inform the par­ti­ci­pan­ts about the goals of the project and bring together different stake­hol­der groups.
During the event, the project partners will introduce the project, its per­spec­ti­ves and approa­ches in the following five keynotes (all in German):
- Status-quo of TRANSVAL-EU and the strategic dimension (OeAD).
- Scientific approach: Research design and hypo­the­ses (3s Research Laboratory)
- Digitalisation in the vali­da­ti­on process: case study 'Du kannst was!' programme (AK Salzburg)
- Validation in the field of tension between domain spe­ci­fi­ci­ty and trans­fera­bi­li­ty (öibf)
- A look at already existing practices: Transversal com­pe­ten­ces in the vali­da­ti­on process (wba)
If you are inte­re­sted in par­ti­ci­pa­ting, please feel free to register at the following e‑mail address: transval@oead.at
Please find attached the preli­mi­na­ry agenda and further infor­ma­ti­on on the TRANSVAL-EU project.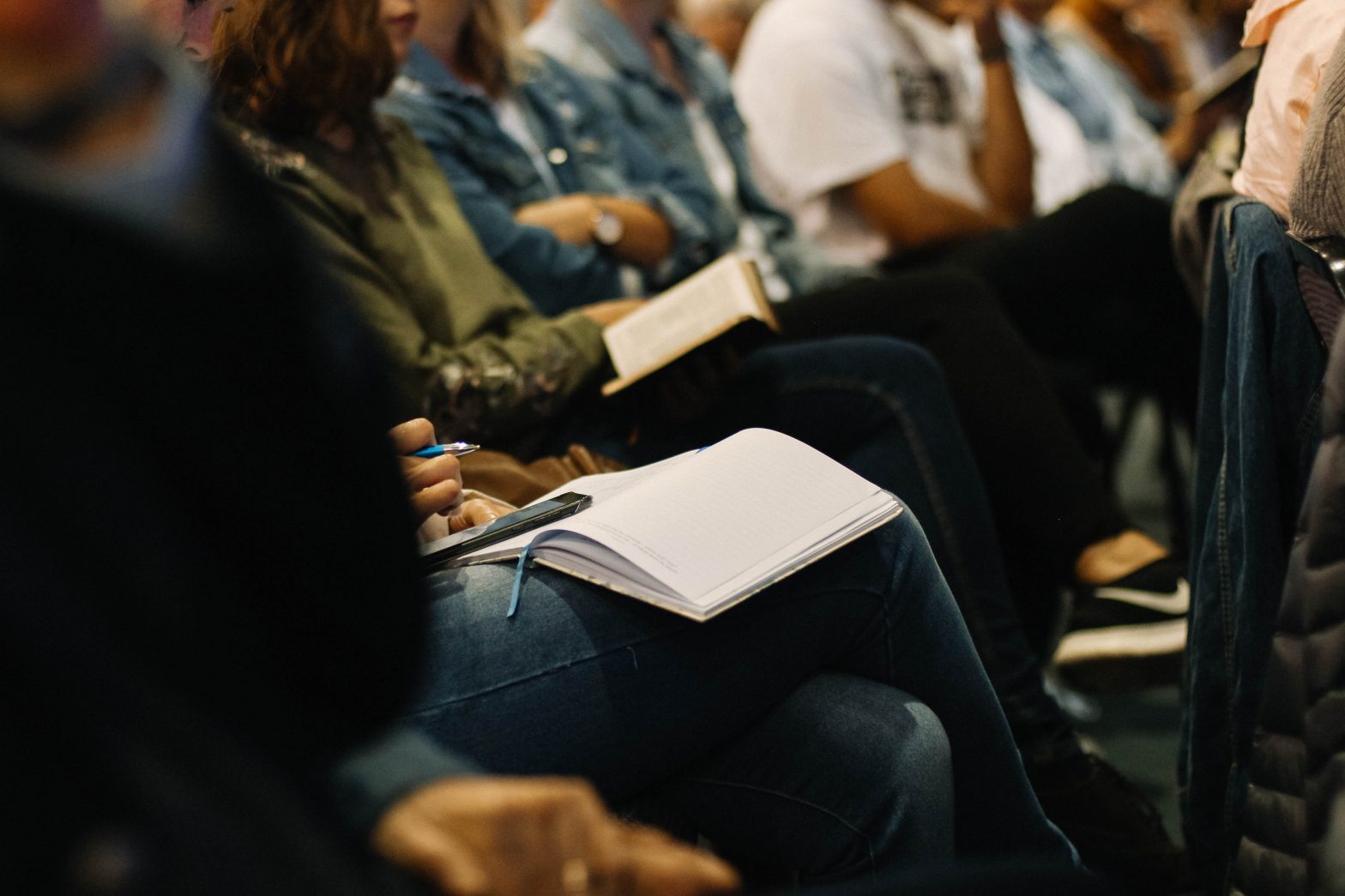 image by Photo by Sincerely Media on Unsplash
---
Contact: Mariya Dzhengozova