9 December 2021
---
New job profiles in mobility
Austrian study offers outlook on expected changes of jobs in the mobility sector as a result of digitalisation and automation.
Major upheavals are expected in the mobility sector due to tech­no­lo­gi­cal advances. In order to meet the incre­a­sing demand for skilled workers, it is necessary to make jobs in this sector more attrac­ti­ve, which is also influen­ced by the public per­cep­ti­on of such occupations.
A study com­mis­sio­ned by the Federal Ministry for Climate Protection, Environment, Energy, Mobility, Innovation and Technology (BMK) concludes that hardly any occu­pa­ti­on will disappear, but that the share of occu­pa­ti­ons requiring a higher level of education as well as skills in infor­ma­ti­on and com­mu­ni­ca­ti­on tech­no­lo­gy will continue to increase. In addition, the publi­ca­ti­on contains, among other things, a list of the most relevant occu­pa­ti­ons in freight and passenger transport with adapted job descrip­ti­ons. Co-authors included Sigrid Mannsberger-Nindl, Stefan Humpl and Klaus Lehner from 3s.
Download of the study (German with English summary)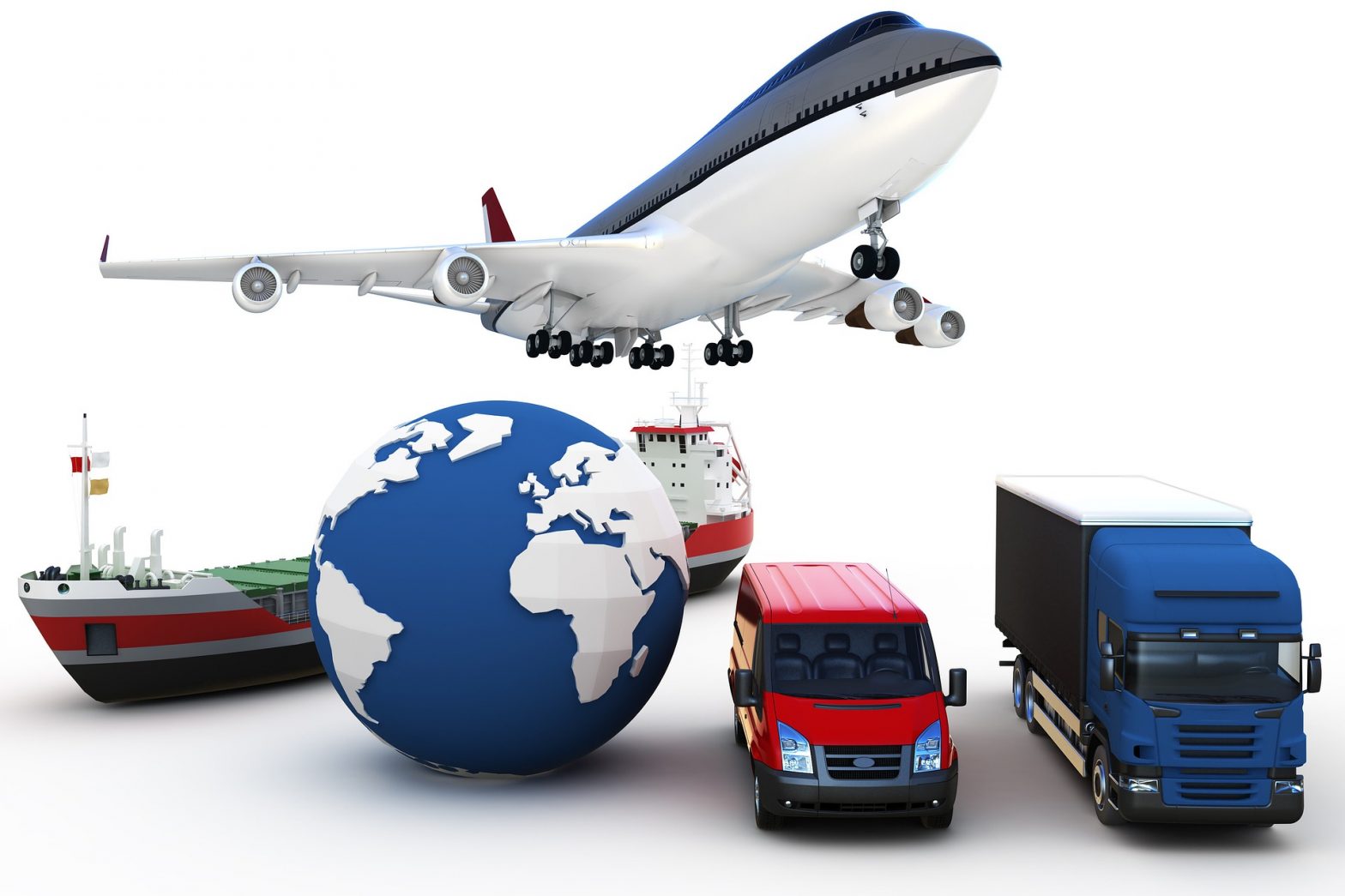 image by Ravinshu Ranjan auf Pixabay
---
Contact: Sigrid Mannsberger-Nindl
Client: Bundesministerium für Klimaschutz, Umwelt, Energie, Mobilität, Innovation und Technologie