12 July 2022
---
Open position — expert for external quality assess­ment for the GREENOVET project
GREENOVET (2020-2024) is an ERASMUS+ funded project strengthening sustainable green innovation and green skills in Europe.
To ensure the high quality of the project and its deli­ver­a­bles, 3s as regional partner respon­si­ble for quality assurance is currently looking for an external (sub­con­trac­ted) expert to extern­al­ly evaluate the project acti­vi­ties and deli­ver­a­bles in Austria (Styria).
For more detailed infor­ma­ti­on please follow the link.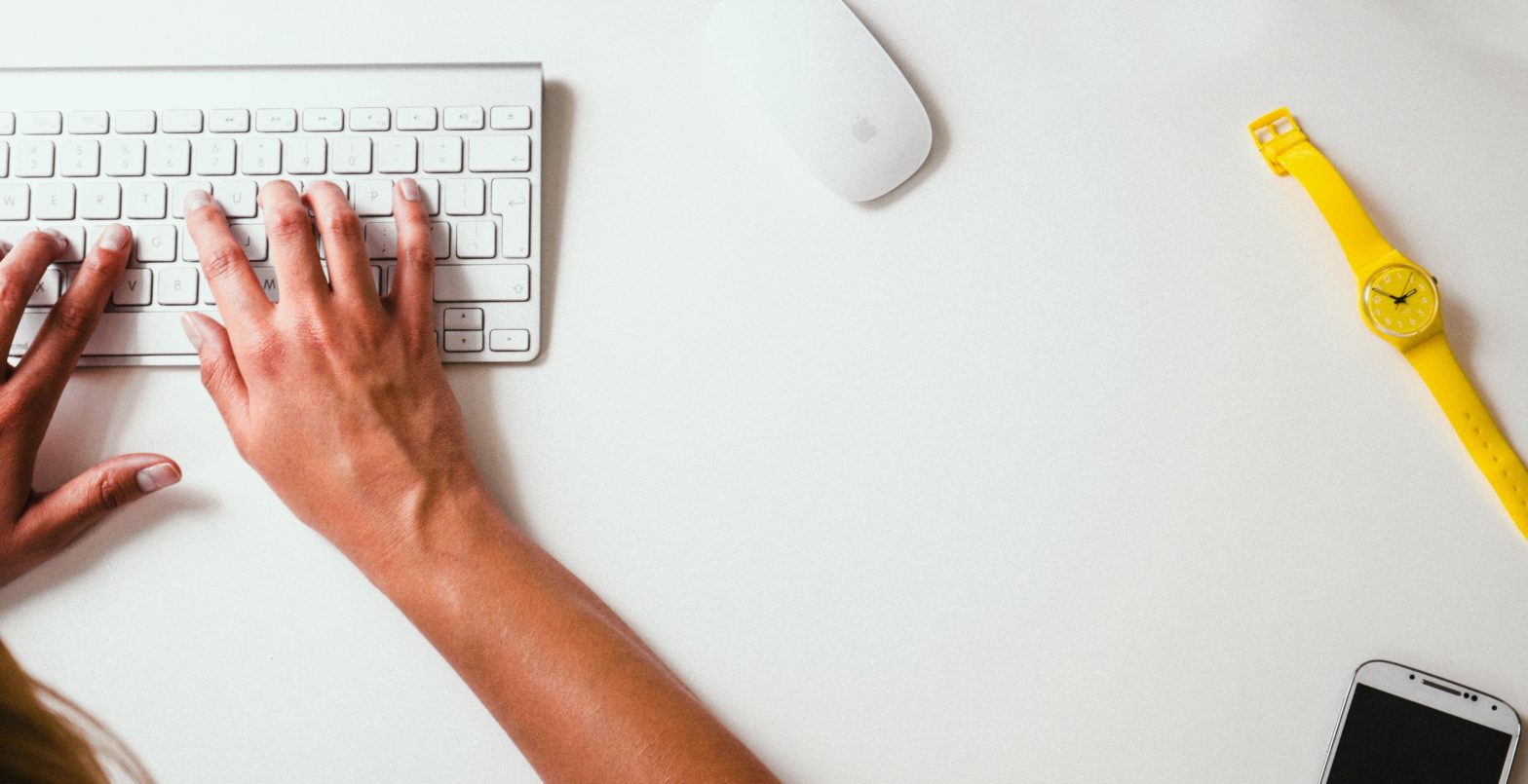 image by Photo by Damian Zaleski on Unsplash
---
Contact: Julia Fellinger
Client: Erasmus+