---
What is sus­tainable voca­tio­nal education and training?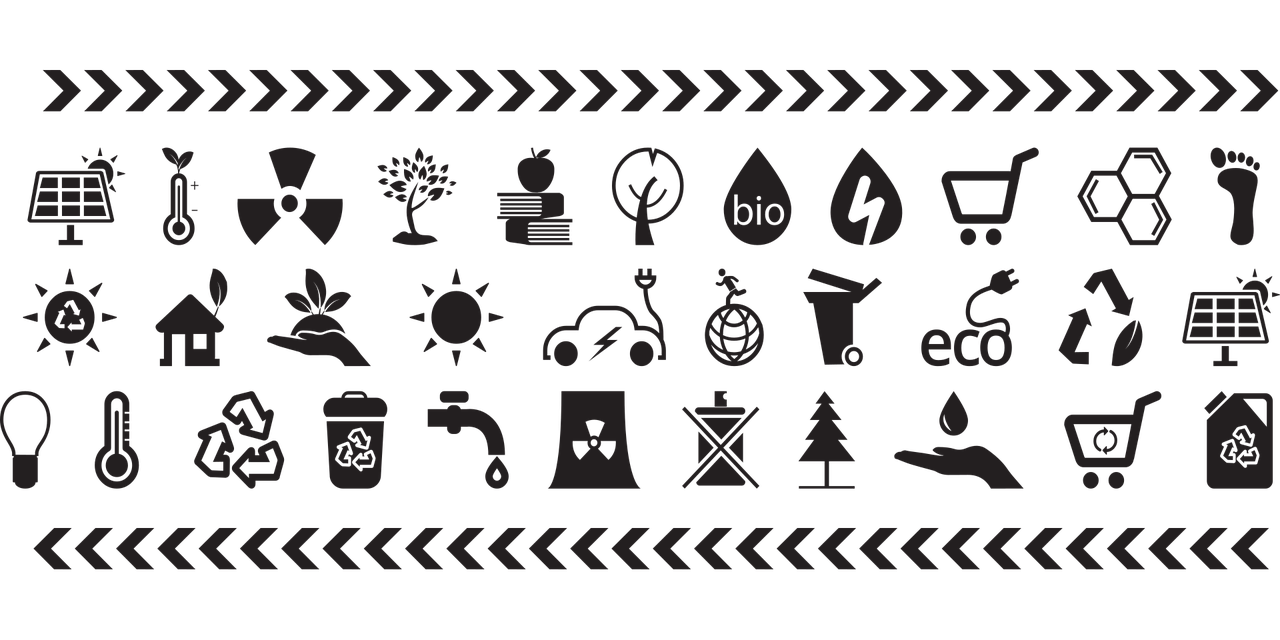 image by pixabay
In 2005, the United Nations pro­clai­med the World Decade of Education for Sustainable Development (ESD) with the aim of spreading and anchoring worldwide a way of thinking and acting with a view to respon­si­bi­li­ty for future gene­ra­ti­ons. This also includes the imple­men­ta­ti­on of the guiding principle of sus­tainable deve­lo­p­ment in national education systems worldwide.
ESD concerns all areas of education, from kin­der­gar­ten to school and uni­ver­si­ty, from voca­tio­nal training and further education to extra­cur­ri­cu­lar education. What skills are needed to be able to embrace sus­taina­bi­li­ty in education or at work? What does a place of learning look like in which sus­taina­bi­li­ty is really "lived"? What progress has been made so far and are there EU countries that have inte­re­st­ing projects in the field of ESD already in place?
The Erasmus+ project EXPECT — Exchanges of Practices in Education for Climate Targets inve­sti­ga­tes new sus­tainable further education paths within voca­tio­nal education and training in Europe. By the means of peer learning acti­vi­ties, the project partners examine the status quo of sus­tainable VET in the Netherlands, Austria, Spain, Italy, the UK, Latvia and Finland, as well as the progress made to date and the stra­te­gies and instru­ments imple­men­ted in these countries.

---
Project: EXPECT — Exchanges of Practices in Education for Climate
Contact: Sabine Schwenk
Client: Erasmus+ - European Commission, Erasmus+ Strategic Partnership for vocational education and training
Duration: 10/2020 ‒ 09/2022