19 December 2022
---
Volume 3 on the Future of Vocational Education and Training in Europe
The third volume of results from our three-year Cedefop project on the future of VET is now available. This time focusing on assessment in IVET.
The report shows that forms of assess­ment in IVET are con­stant­ly being reformed in the countries studied, under­li­ning their essential importance for improving quality. One of the questions addressed in the study was whether the objec­ti­ves set out in national curricula, qua­li­fi­ca­ti­on standards and programme descrip­ti­ons are enhanced or under­mi­ned by the pre­vai­ling assess­ment approa­ches. Numerous chal­lenges and starting points for further impro­ve­ment were identified.
This part of the Future of VET project was coor­di­na­ted by Karin Luomi-Messerer, who co-authored the report with Monika Auzinger and Mariya Dzhengozova.
Link to the project
Publication 3: "The future of voca­tio­nal education and training in Europe: Volume 3 – The influence of assess­ments on voca­tio­nal learning"
Publikation 2: "The future of voca­tio­nal education and training in Europe: Volume 2 – Delivering IVET: insti­tu­tio­nal diver­si­fi­ca­ti­on and/or expansion?"
Publikation 1: "The future of voca­tio­nal education and training in Europe: Volume 1 – The changing content and profile of VET: epi­ste­mo­lo­gi­cal chal­lenges and opportunities"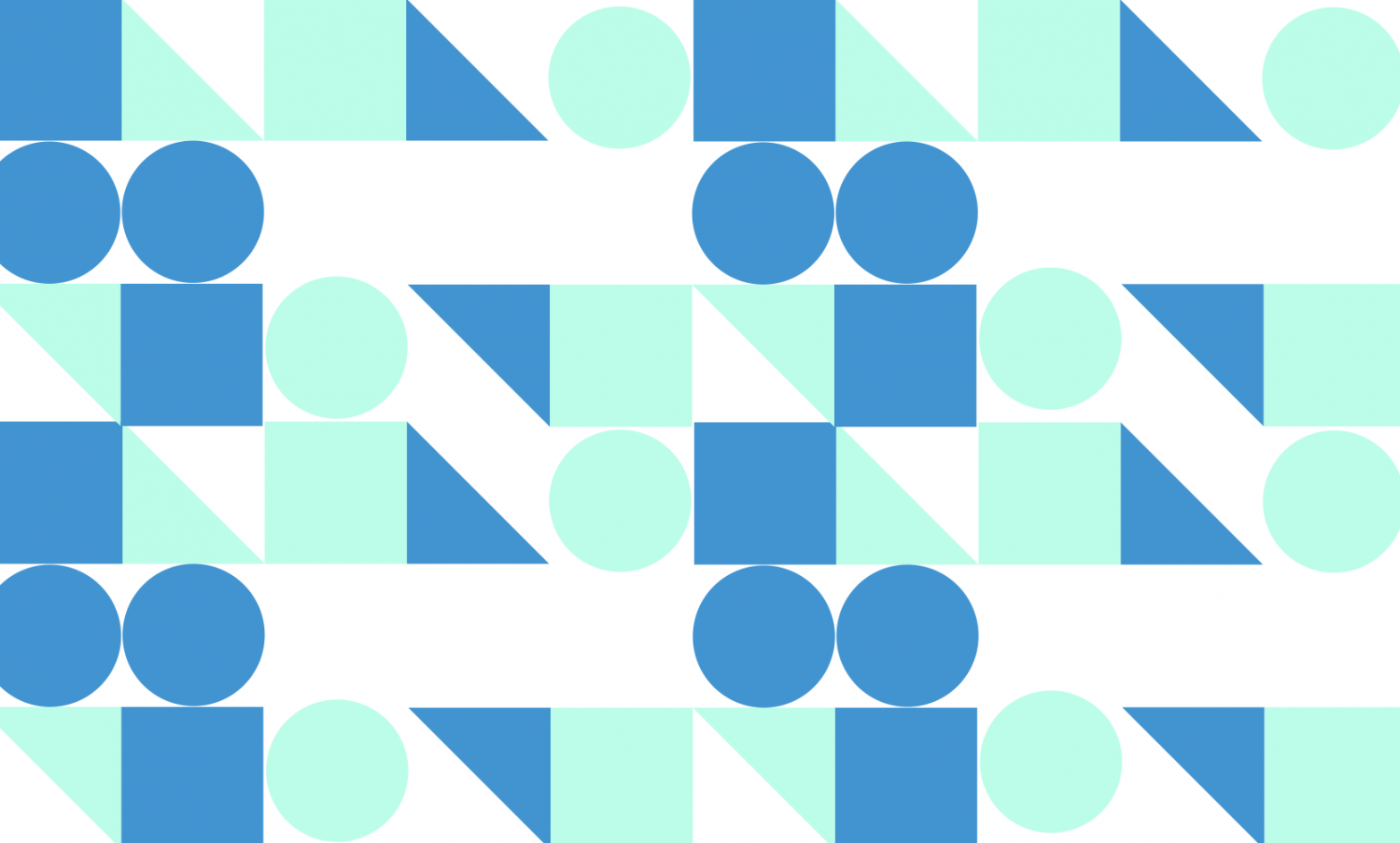 ---
Contact: Karin Luomi-Messerer