---
The future of voca­tio­nal education and training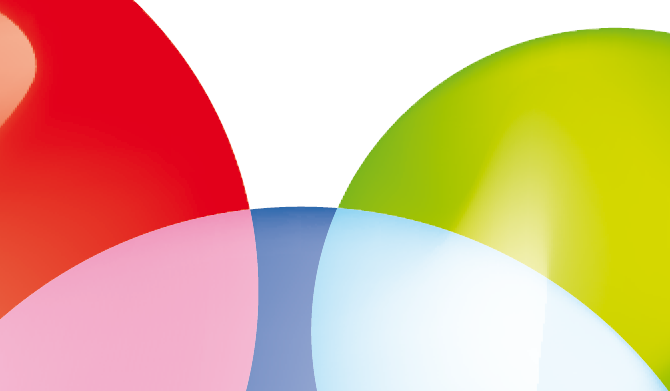 Two nar­ra­ti­ves, which could not be more con­tra­dic­to­ry, have dominated the debate on the deve­lo­p­ment of voca­tio­nal education and training in Europe for years. Some see it as an outdated model — due to the change to knowledge society, the trend towards higher qua­li­fi­ca­ti­on and the incre­a­sing importance of trans­ver­sal com­pe­ten­ces. Others see a renais­sance of VET, pointing to the digi­ta­li­sa­ti­on of app­ren­ti­ce­ships and the estab­lish­ment of higher voca­tio­nal education.
The European Centre for the Development of Vocational Training (Cedefop), an agency of the European Union, wanted clarity and com­mis­sio­ned 3s with the three-year project 'The Changing Nature and Role of VET'. Together with rese­ar­chers from all EU member states, the changes over the past 20 years were examined. The final report, published in 2020, sum­ma­ri­ses the results and also outlines three scenarios for the year 2035. One con­clu­si­on: VET has indeed changed radically. While, for example, the training of skilled workers has lost importance, at the same time voca­tio­nal ori­en­ta­ti­on in training — also in higher education — has become more and more pronounced.
As a result, Cedefop has also com­mis­sio­ned 3s to lead the follow-up project 'The Future of voca­tio­nal education and training'. Once again, more than 100 rese­ar­chers from all 27 EU Member States as well as the United Kingdom, Iceland and Norway are par­ti­ci­pa­ting. Together they are analysing the oppor­tu­ni­ties and chal­lenges of European voca­tio­nal education and training in detail and thus preparing future direc­tions in education policy.
---
Project: The Future of Vocational Education and Training
Contact: Jörg Markowitsch

joerg.markowitsch@3s.co.at
Client: Cedefop (European Centre for the Development of Vocational Training)
Duration: 2020-2023