7 December 2020
---
International workshop on the future of voca­tio­nal education and training
With the support of 3s, the EU agency Cedefop organised a virtual workshop on challenges and opportunities in VET from 26-27 November 2020.
Karin Luomi-Messerer, Claudia Plaimauer and Jörg Markowitsch presented partial results and issues from two Cedefop projects led by 3s, 'The changing nature and role of VET in Europe' and 'Future of VET in Europe'.
The workshop docu­men­ta­ti­on can be found here.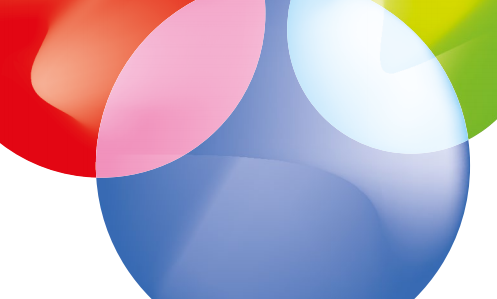 image by Cedefop
---
Contact: Karin Luomi-Messerer
Client: Cedefop