26 September 2022
---
Special issue on the Future of VET
The Hungarian Educational Research Journal (HERJ) recently published a special issue on the future of vocational education and training in Europe, edited by Jörg Markowitsch, Magdolna Benke and Jens Bjørnåvold.
The three editors and VET experts have gathered several inter­na­tio­nal authors who deal with scenarios for VET in Europe in the 21st century, its resi­li­ence, changing content in VET and metho­do­lo­gi­cal issues in VET research. All con­tri­bu­ti­ons are openly acce­s­si­ble here.
Markowitsch, Jörg; Benke, Magdolna and Bjørnåvold, Jens (eds.)(2022). The Future of Vocational Education and Training. Hungarian Educational Research Journal, Volume 12 (2022), Issue 3 (Sep 2022).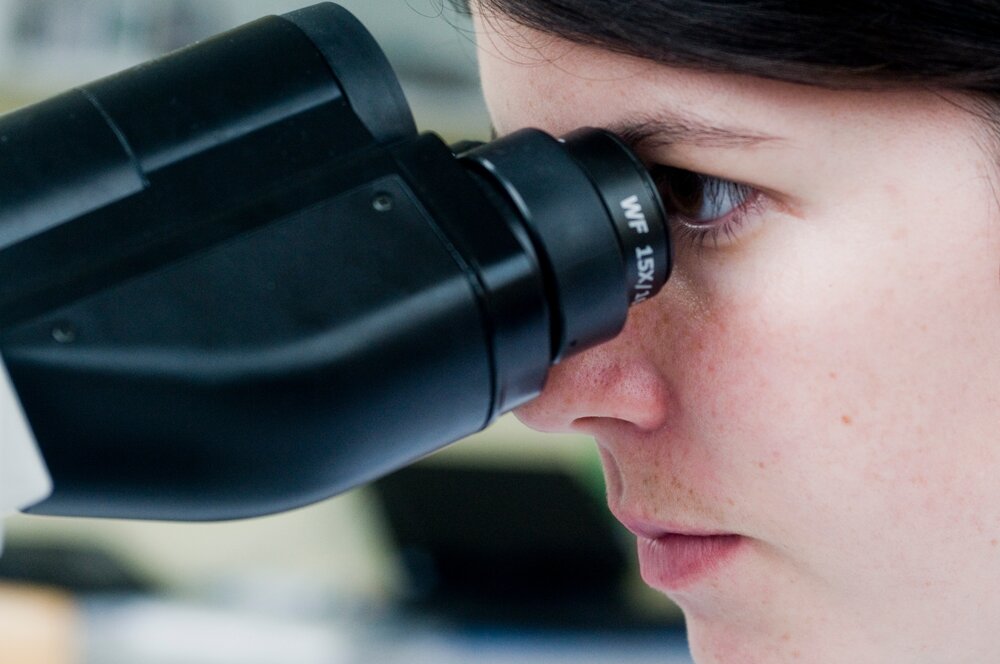 image by AMS / Das Medienstudio
---
Contact: Jörg Markowitsch